Solar Shelter Kit and Enlight Essential
Launch of Enlight, the new solar brand of NRS Relief
At NRS Relief, we believe that everybody should have access to the free, clean and abundant energy of the sun. This includes the 70 million forcibly displaced people who are fleeing humanitarian crises and natural disasters. These people often live in makeshift tented settlements and humanitarian camps in remote areas, without electricity. It is for this reason that we have expanded our product line to launch the Enlight solar brand — to create solar products specifically designed to meet beneficiary needs and, ultimately, improve their living conditions.
Introducing the Solar Shelter Kit and Enlight Essential innovations
Our Solar Shelter Kit and Enlight Essential are durable solar products that promise to bring a better life to those living in temporary settlements in the aftermath of crises. Our in-house engineering team integrates the latest solar technology, at the same time respecting the real needs of beneficiaries.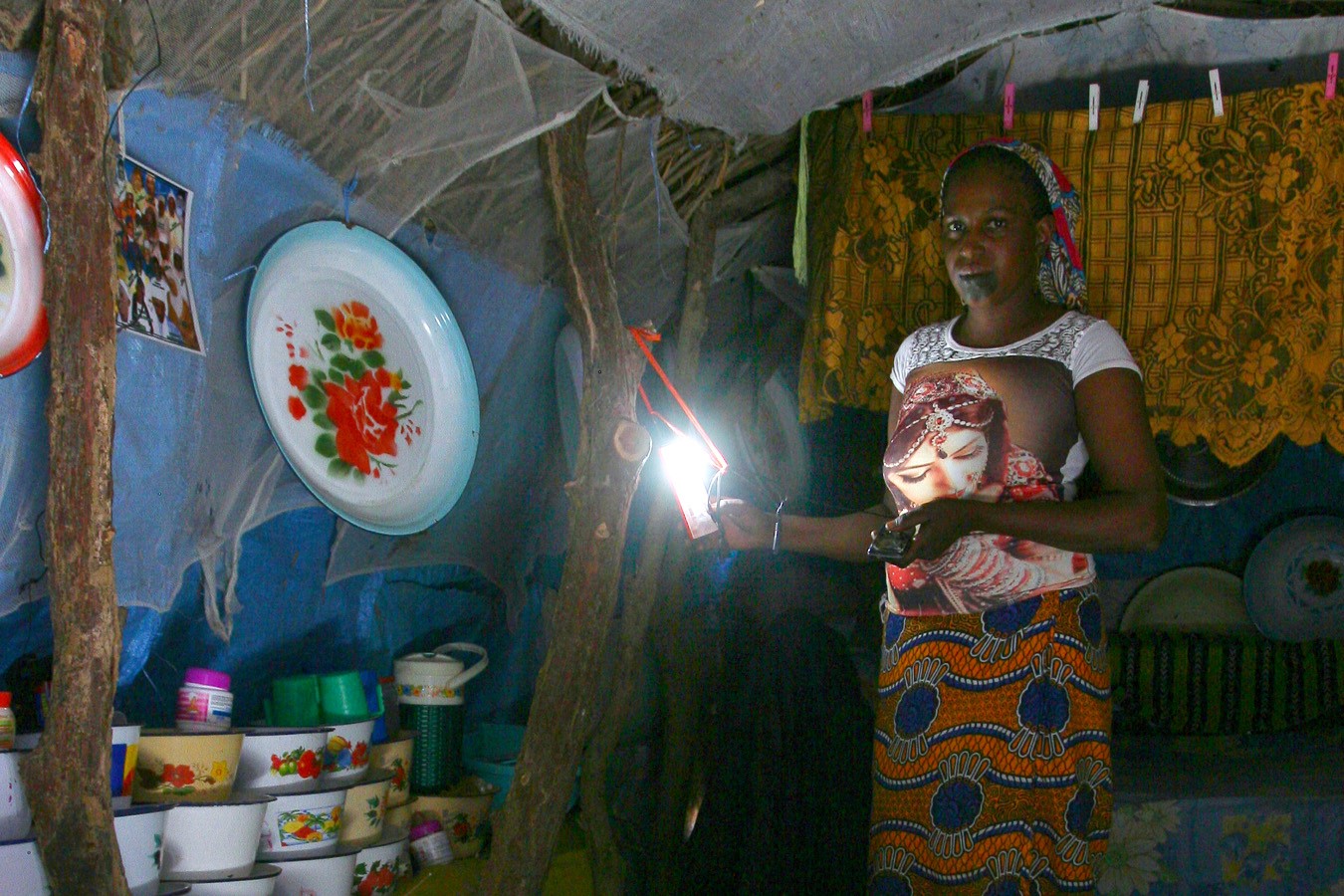 Solar Shelter Kit achieves 95% overall user satisfaction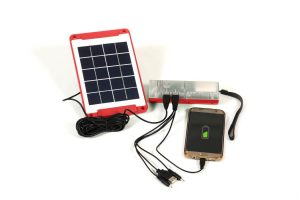 The Solar Shelter Kit is a latest technology solar lamp with phone charging option. It is fit-for-purpose for use in humanitarian settings and is compatible with any shelter, with an easy-to-use universal panel fixation system. This durable and intuitive lamp is waterproof (IP68) and very bright (140 lumen for 8 hours on a single charge). It is designed to be a multipurpose lamp that has various lighting options, such as torch, table light and ambiance light.
This innovative solar lamp has received a 95% customer satisfaction rating, according to a survey commissioned in partnership with the International Federation of the Red Cross – Shelter Research Unit, PRACTICA Foundation, and Red Cross Senegal.
Testing the indestructible Solar Shelter Kit
Check out our video blog to see with your own eyes how strong our Solar Shelter Kit is. The vlog, made by our colleagues in Dubai, shows the product getting driven over by a 4×4 truck, dropped 15 meters from a rocky mountain top, and submerged under water. Watch our #TuffStuff vlog:
To know more about the Solar Shelter Kit, its key features and technical specifications, click here.

The Enlight Essential up close
Designed for handheld operations in ready-to-deploy environments, the Enlight Essential is a multi-functional, affordable, solar lamp with integrated 0.8Wp solar panel. It is strong and durable (IP 54 rating) and protected against dust and water splashes. This compact lamp offers easy fixation options (suspend from ceiling or hang from wall). It also boasts of reliable lighting source (torch runs for five hours, and room light lasts up to 30 hours.
Compliance with the Lighting Global Quality Standards
The Solar Shelter Kit and Enlight Essential solar lamps have both been tested according to the quality test method stipulated in the latest edition of IEC 62257-9-5 and complied with the Lighting Global Quality Standards.
Click here to see the Lighting Global product testing verification letter for the Solar Shelter Kit.
Click here to see the Lighting Global product testing verification letter for Enlight Essential.