NRS Relief wins in the AidEx 2014 Aid Innovation Challenge for Fire Retardancy solution
NRS Relief, has been recently awarded as the AidEx Aid Innovation Challenge 2014 – Business Entry Winner for its ground-breaking Fire Retardancy solution in the history of humanitarian aid sector.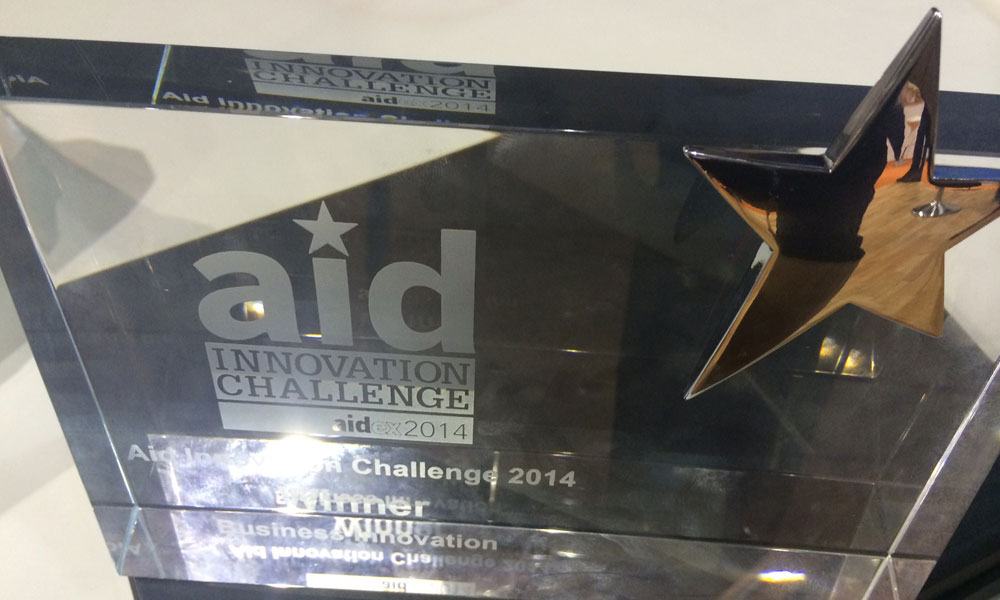 NRS Relief proudly presents the first-ever fully Fire Retardant tents and tarpaulins to be introduced to the humanitarian community. The essence of the Fire Retardancy innovation is to improve the delivery of aid to refugee camps drastically, by making refugee camps safer. Deemed as a significant milestone in the humanitarian industry, NRS Relief's Fire Retardant solution is currently available for both tents as well as tarpaulins.
The Managing Director of NRS Relief, commented in an interview after the awarding ceremony:
"The idea behind our fire-retardant tents and tarpaulins came when I was testing a product with a kerosene lamp in my hand: the lamp slipped and the tent set on fire. Within a second it was gone. That was when I realized that these family tents needed to be fire retardant. Winning this kind of recognition matters because it's for a corporate social responsibility project and we hope that our competitors will be inspired by this, too."
The Aid Innovation Challenge was judged live on 12th November at AidEx 2014 by an expert panel. Hosted by the world's biggest annual humanitarian aid event, the Aid Innovation Challenge aims to find the next big invention that will help those who supply aid products to developing countries around the world.