NRS Relief to participate in 2016 AIDF Africa Summit in Ethiopia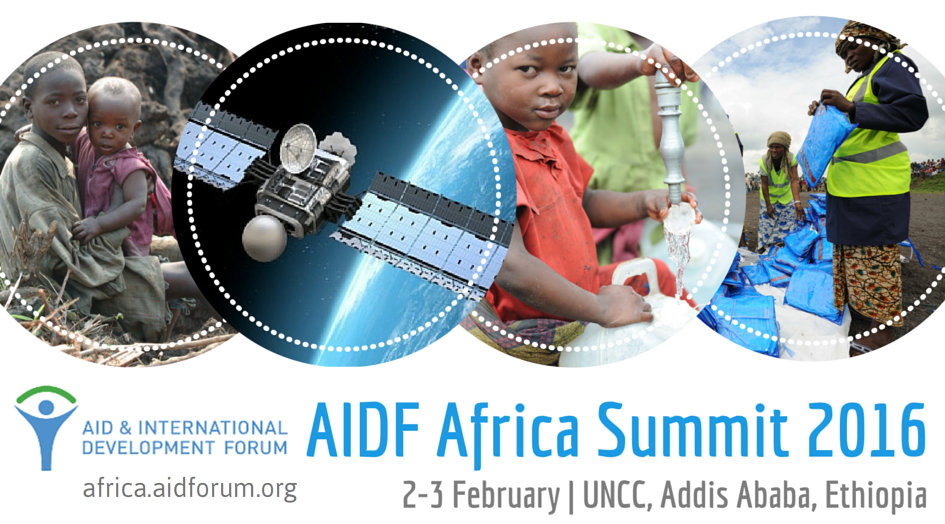 Happening at the UN Conference Centre in Addis Ababa, Ethiopia on 2-3 February, this unique summit looks at how technological innovation and best practice can improve aid delivery and development strategy in East Africa. You will hear about the latest initiatives and development strategies in the region, especially around the use of mobile devices, health programs, safety and financing.
Showcasing our product range
Together with its parent company NRS International and sister company TANA Netting, NRS Relief will showcase its innovative products for the humanitarian and development sectors. The event will gather over 250 senior representatives and advisors from regional governments, United Nations agencies, international and regional NGOs, investors and donors, research institutes, and the private sector.
Round table and panel discussions
We encourage you to participate in the conference agenda and topic-specific interactive networking sessions. Our colleague Marnix Eykhout, Business Development & Sales Manager – East and Southern Africa, will host a round table discussion on 'Livelihood & Shelter Assistance' on 2 February at 15:10 pm. He will also present at a panel discussion on 3 February at 14:30 pm, with the theme 'Improving Livelihoods of Displaced People'.
To view the two-day summit agenda, click here.
We look forward to seeing you there!